A full service construction company based in Fairbanks, Alaska
Bourne Brothers, Inc. is a full service construction company based in Fairbanks, Alaska, and operating in the interior since 1983.
We offer most home building, addition and remodeling services, and can walk you through the entire design and financing process from start to finish. Bourne Brothers, INC. invests in key, valuable employees, and are committed to finding solutions that make our customers completely satisfied.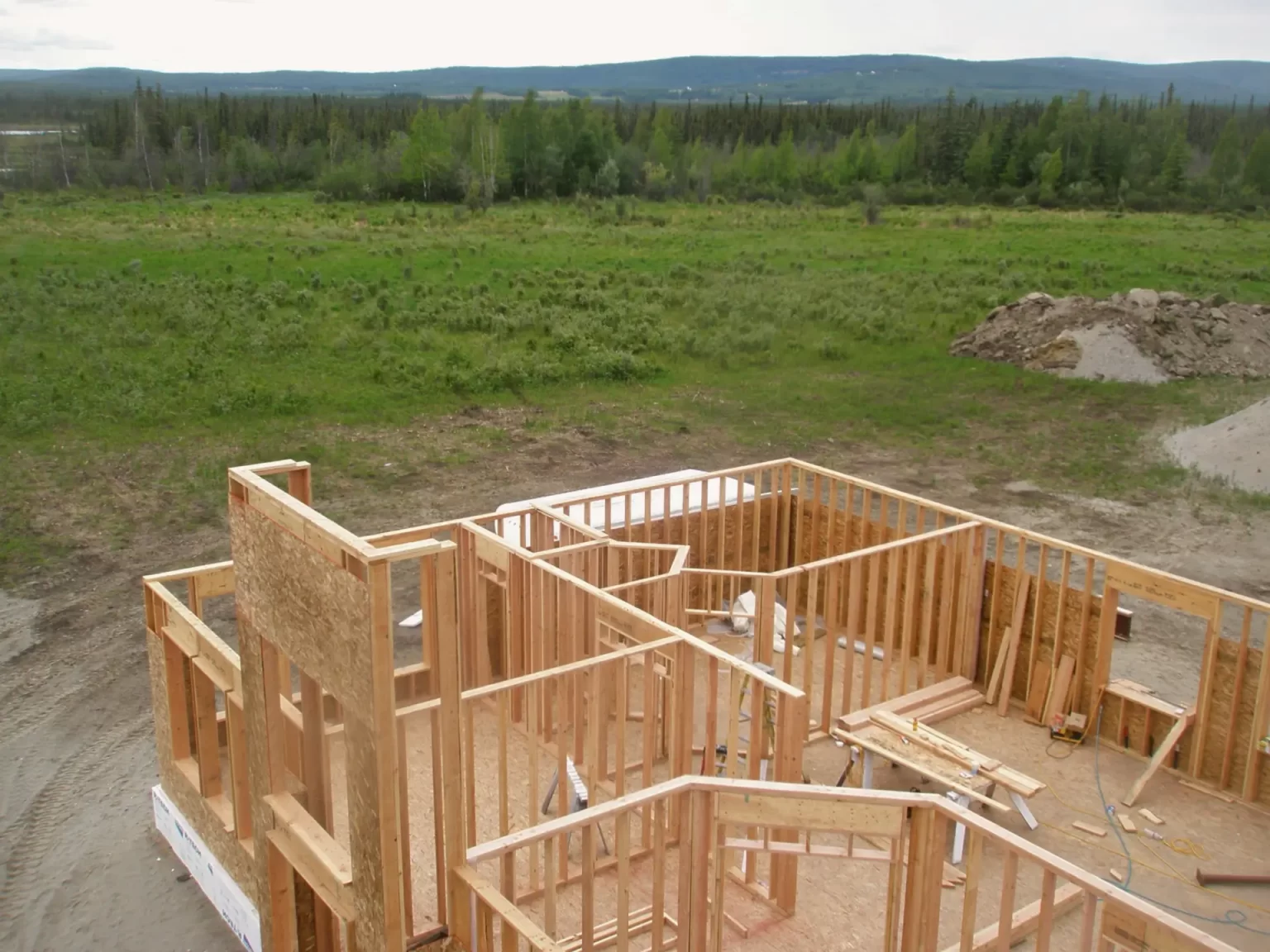 We've been in business for a long time, and our employees are with us for the long haul. Take a look at our top-notch qualifications and experience and see why we'll get it done the right way for you, the first time.
Landscaping and erosion control
Outside your home is just as important as inside. We are long-time experts in drainage, erosion control, deck and patios, driveways, utilities, and retainer walls. Here are only a few of the options available to you with our custom work, designed around your property's needs.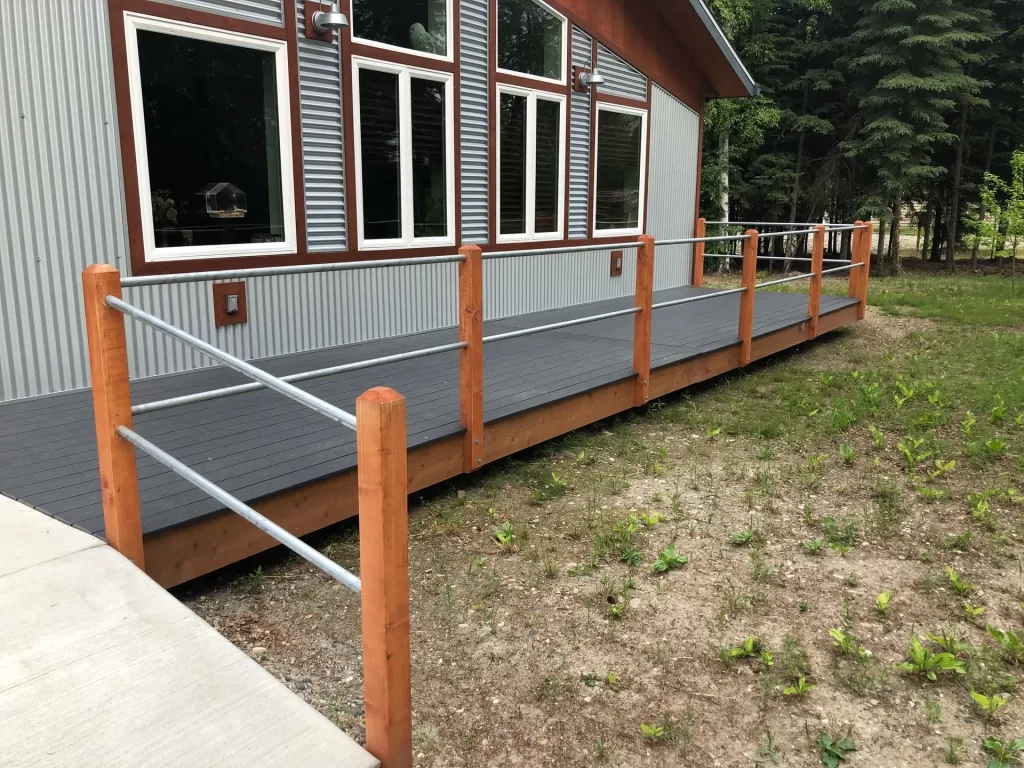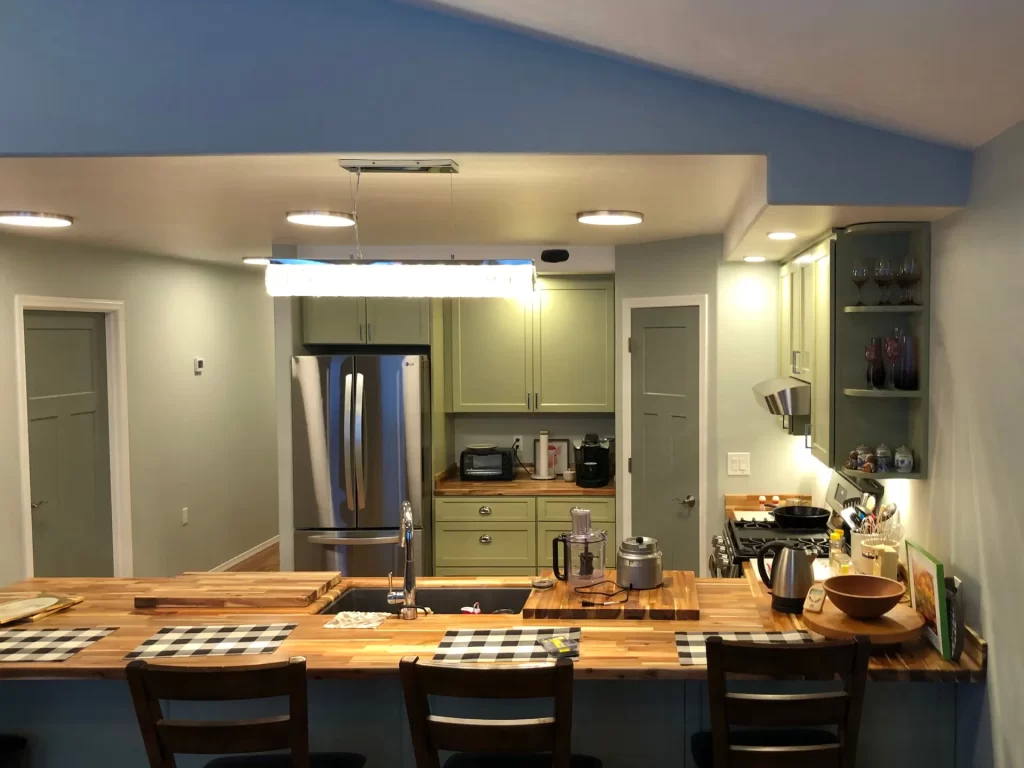 Construction and remodeling
From new construction homes for local or military families, to revamps that are completely ADA certified for disability access, we will create a plan for your extension or renovation that is unique to you and walk you through the entire process.
Not sure what you're looking for? Browse a gallery of our past projects for ideas, inspiration, and to get an idea of the uncompromised quality we deliver.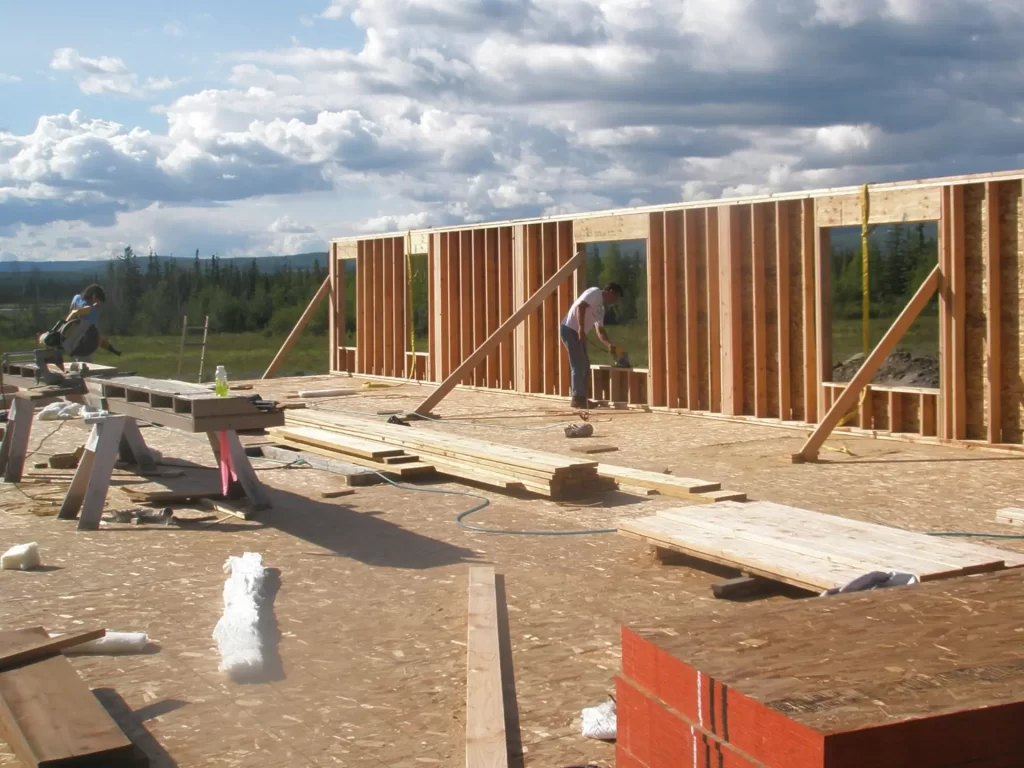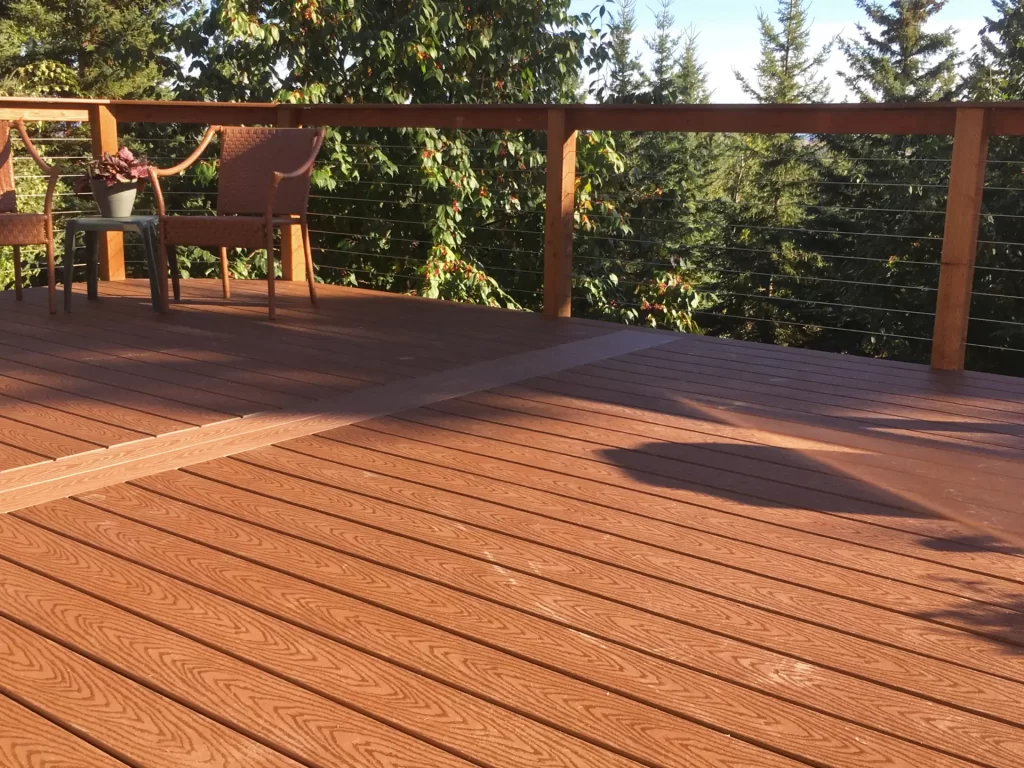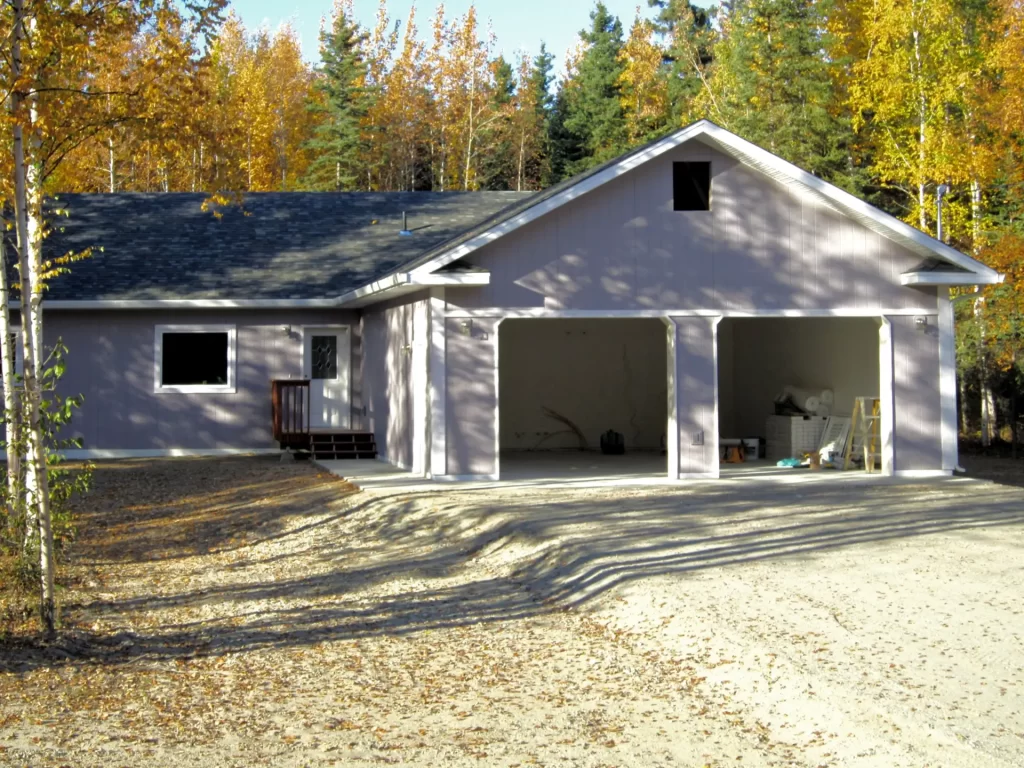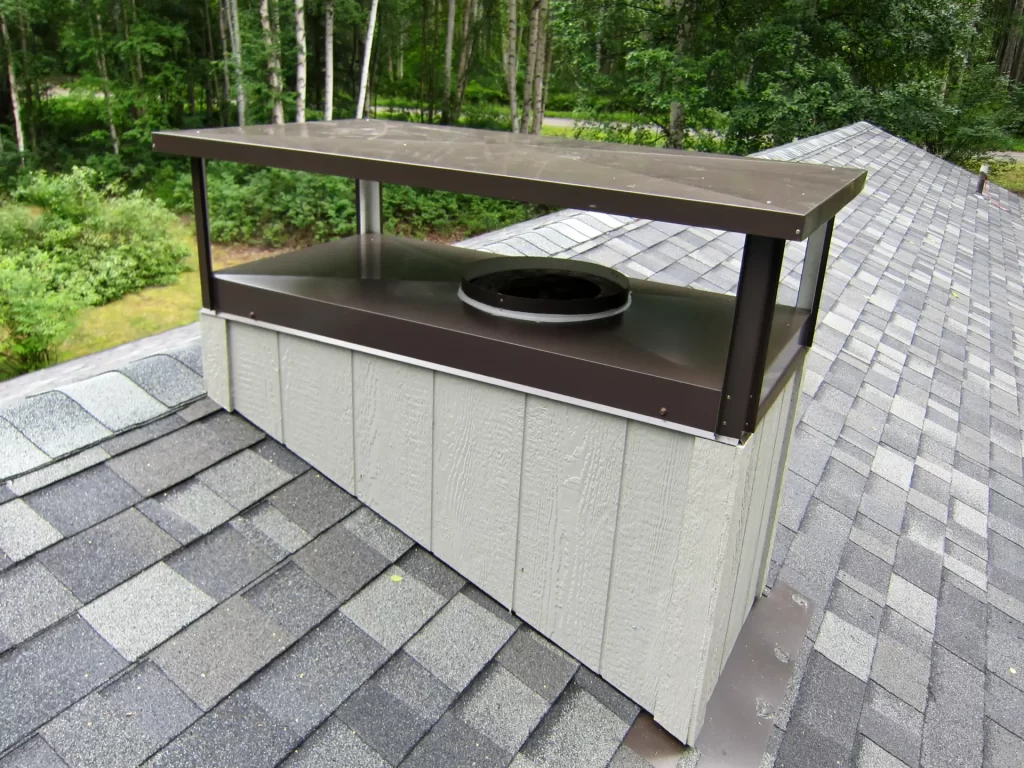 If you are ready to dive into your next project with us with ease, give us a call today and ask what we can do for you.